The following quick guide will help you understand more about your account's daily Search recruitment limit.
What is it?
Your account has a set daily limit on the amount of Prospects and Influencers that can be added from Search on a per user basis. If you're unsure of your account's per user, per day limit, contact your account admin or GRIN customer success manager to find out.
How will I know when I've reached my daily limit?
When you've reached 50% of your daily Search recruitment capacity, you'll see the daily limit messaging appear in the action menu drop down when adding Prospects and Influencers from Search.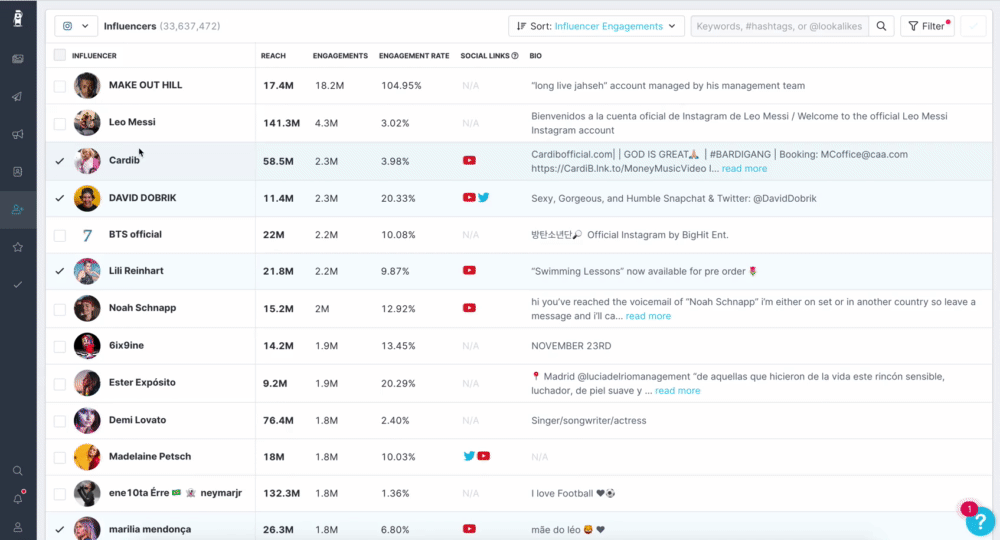 Once you've exceeded your daily limit, the Add as Prospects and Add as Influencers buttons will become disabled in the action menu.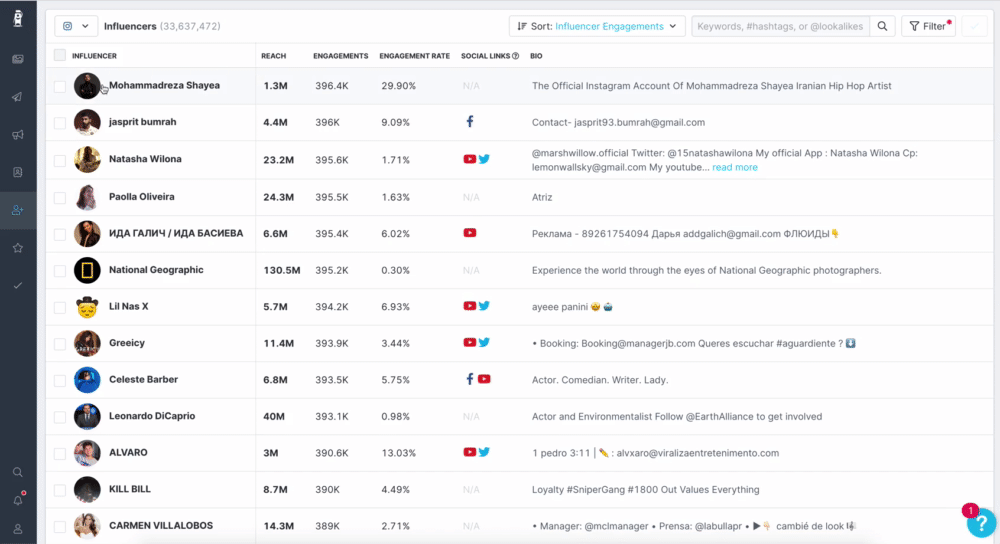 When will my daily limit reset?
Your daily limit will reset every day at 12:00 AM based on your timezone, at which point you will be able to add contacts from Search.